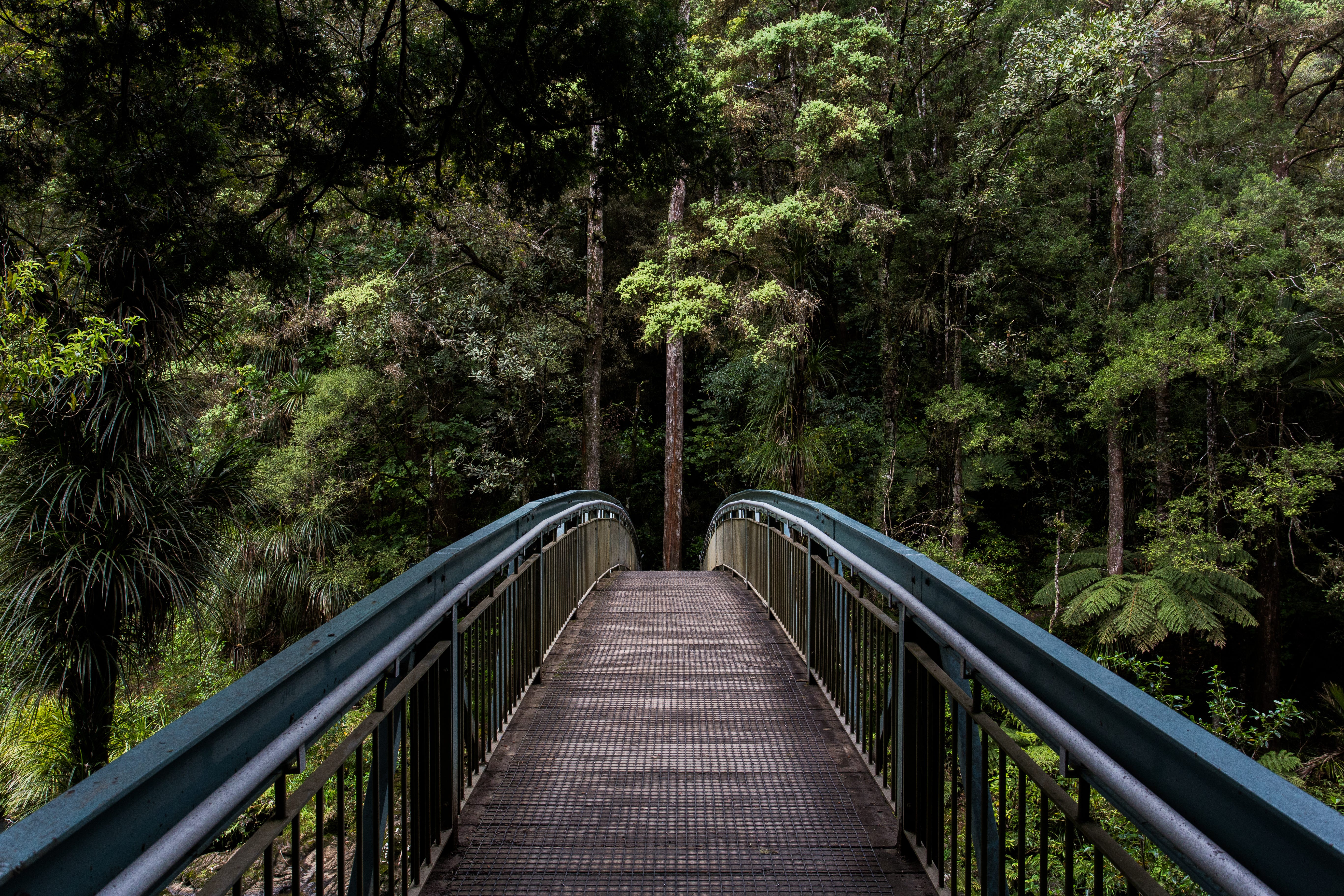 James Hay
Director
James Hay, British and born in 1963, has been involved with Asian financial markets since 1986 with BZW and Kim Eng Securities in London, and with Arab-Malaysian Securities, TA Securities and Caspian Securities in Malaysia, where he has lived since 1993. Since 1998, James has primarily been involved with running his own investment portfolio and the Fund will be managed in a similar style to his private interests.
Gerald Ambrose
Director
Gerald Ambrose, British and born in 1958, has sixteen years' experience of Asian stock markets as an Asia ex-Japan equity salesman with local & regional stock broking companies. He has worked and lived in Malaysia, London and Singapore. He has recently resigned from Kim Eng Securities in Singapore and joined Aberdeen Asset Management as managing director of their new Kuala Lumpur office. As a broker Gerald specialised in small and medium-sized companies within ASEAN and it is likely that a large part of the Fund's portfolio may at any one time be invested in this type of business. His move to a fund management role will complement his prior experience and be of further benefit to the fund. Before entering the financial world, Gerald was a member of the Royal Navy and served as a submariner during the Falklands War.
Fiona Somerville
Director
Fiona Somerville, British and born in 1966, was formerly a fund manager with Invesco MIM Asset Management in London for whom she covered the Asia ex-Japan markets. She has also worked in the Asian broking industry for both Kim Eng Securities in London and Jardine Fleming in Hong Kong. In 2000, following a Masters degree, she joined Pictet Asset Management in Singapore as their Institutional Marketing Manager before relocating to Hong Kong with Eban International as a specialist in executive search across buyside finance. Fiona now has her own financial headhunting company and lives in Switzerland.