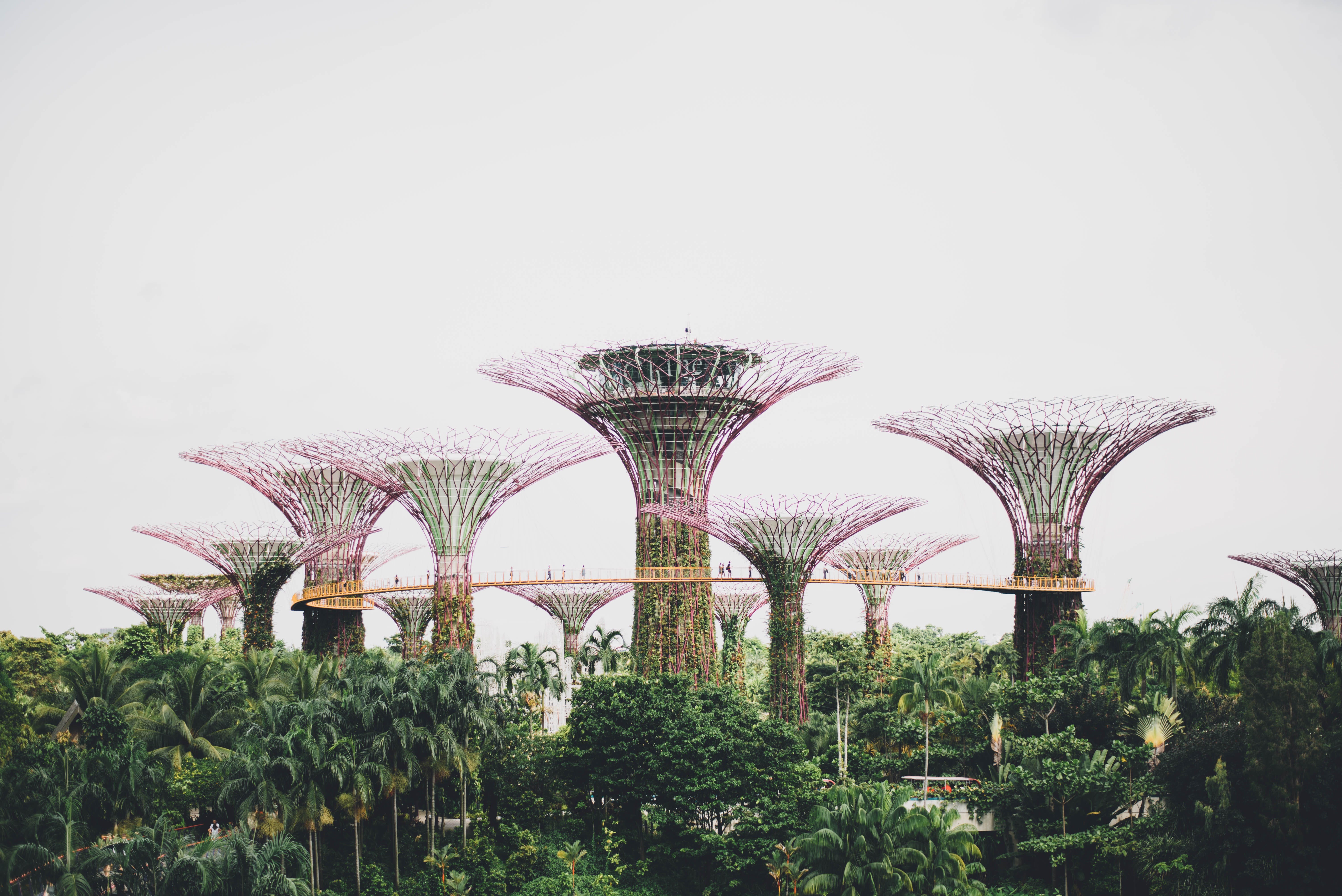 Pangolin Investment Management
A Registered Fund Management Company (RFMC) regulated by Monetary Authority of Singapore (MAS). The company was established in 2004 and is the Investment Manager of Pangolin Asia Fund and Pangolin Aviation Recovery Fund.
Vinchel Budihardjo
Director
An Indonesian National now resident in Singapore, has a Master's degree in Corporate Finance from Georgia State University. His responsibilities include company analysis and stock selection.

Much of his time is spent visiting companies both in Singapore and the region. His fluency in the Hokkien dialect as well as Indonesian and Malay languages is an asset, especially when English is often not the first language of some of the companies' managements we encounter.
Irvan Mondro
Director
An Indonesian national with and a Singapore permanent resident.
Irvan graduated from Pelita Harapan Business School with a Bachelor's Degree in Economics. He is fluent in English, Bahasa Indonesia and Mandarin.
James Hay
Director
James Hay, British and born in 1963, has been involved with Asian financial markets since 1986 with BZW and Kim Eng Securities in London, and with Arab-Malaysian Securities, TA Securities and Caspian Securities in Malaysia, where he has lived since 1993. Since 1998, James has primarily been involved with running his own investment portfolio and the Fund will be managed in a similar style to his private interests.
Kok Chiew Sia
Senior Analyst
She worked as an analyst at HwangDBS Vickers Research (Malaysia) and DBS Vickers (Hong Kong), where she covered various consumer-related sectors such as F&B, automotive, retail, consumer luxury brands, and consumer microfinancing in Malaysia, China, and Hong Kong.
Jalene Ngiam
Chief Operating Officer
A Singaporean and holds an Honours Degree in Banking & Finance from University of London. Jalene handles the company's operations and administration. She speaks English and Mandarin. She has previously worked for Citibank Singapore.
Zubaidah Zam Ibrahim
Administration
Zubaidah handles operational matters for Pangolin Investment Management. Previously she has worked for Siemens and Deutsche Bank AG, Malaysia.
Alexander John Mearns
Non-Executive Director
Prior to his current role as the founder of Levitise, Alexander was the Chief Executive Officer of Eurekahedge and has been with the company since 2002. He previously worked as a Business Analyst at Robert Fleming Asset Management in London. He has also worked for the British Government as an Energy Analyst with the Department of Trade and Industry.
Alexander holds a Bachelor of Science (Hons) in Mathematics and Statistics from Manchester Metropolitan University.